Year 7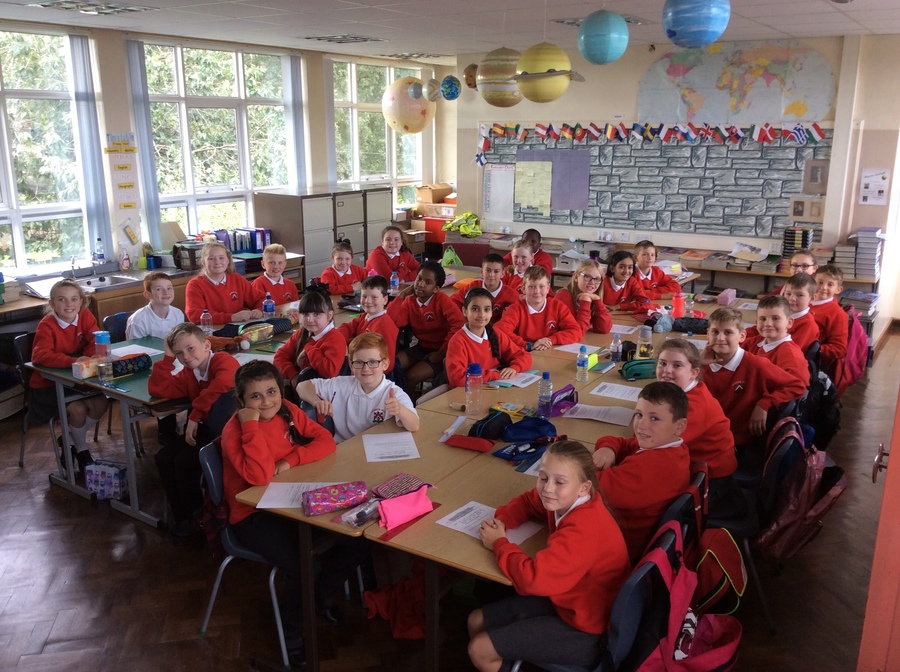 Our P7 class have been studying Europe and have completed some information documents using computer.
Some of our P7 artwork - portraits (click on images below)
Our P7 pupils read a description about a dad whose job was being a clown in a circus. They transferred what they read to an image of what they thought he looked like.