Welcome to Year 5! 2017/18
Welcome to our webpage. We will be sharing pictures of our work and activities. Enjoy!
Pupils enjoyed acting out a play about bullying during Anti Bullying Week.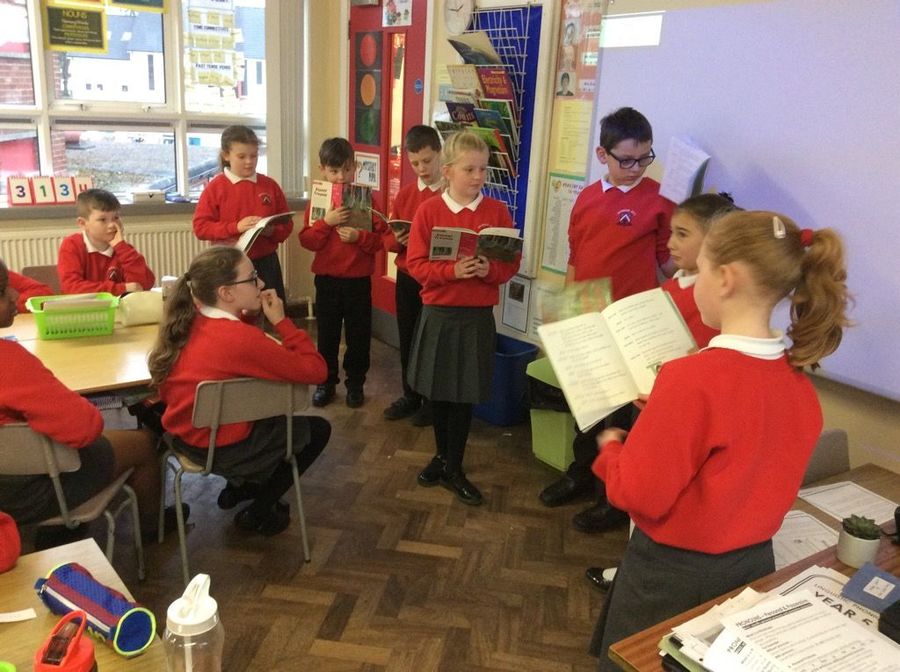 Our class have been involved in Shared Education with Dunmurry Primary and St Colman's Primary.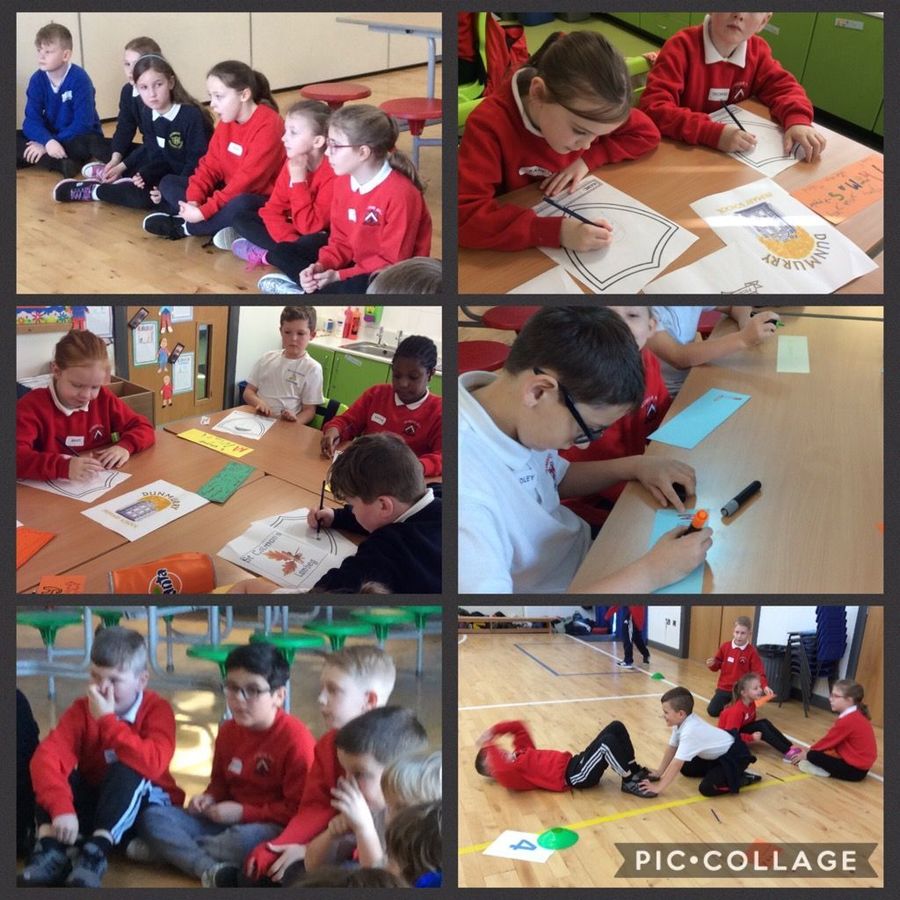 Year 5 enjoyed their Dojo Day. This was to celebrate the achievement of reaching 1000 Dojo points. They were in fancy dress for Halloween.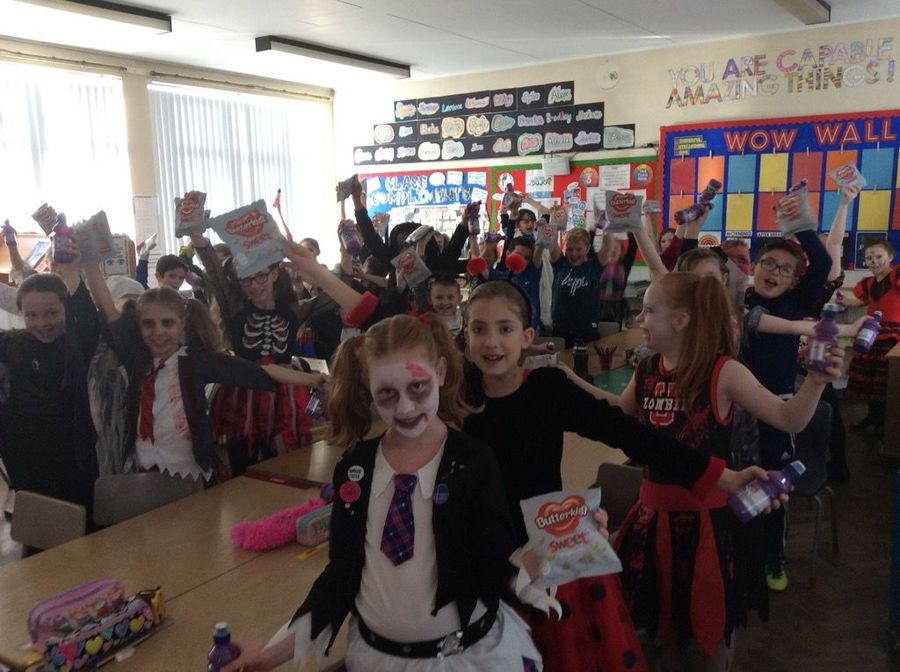 We had an interesting visit from our local Fire Brigade to our class.