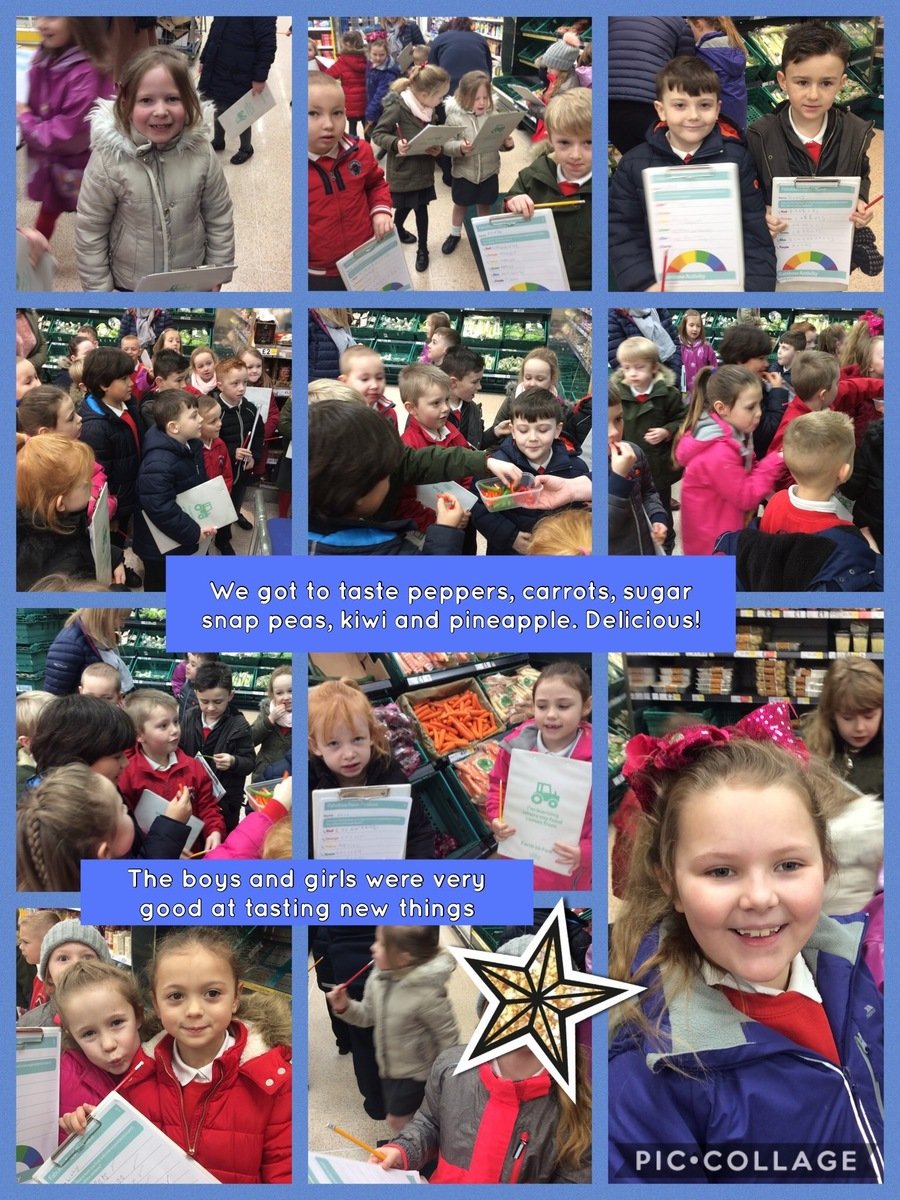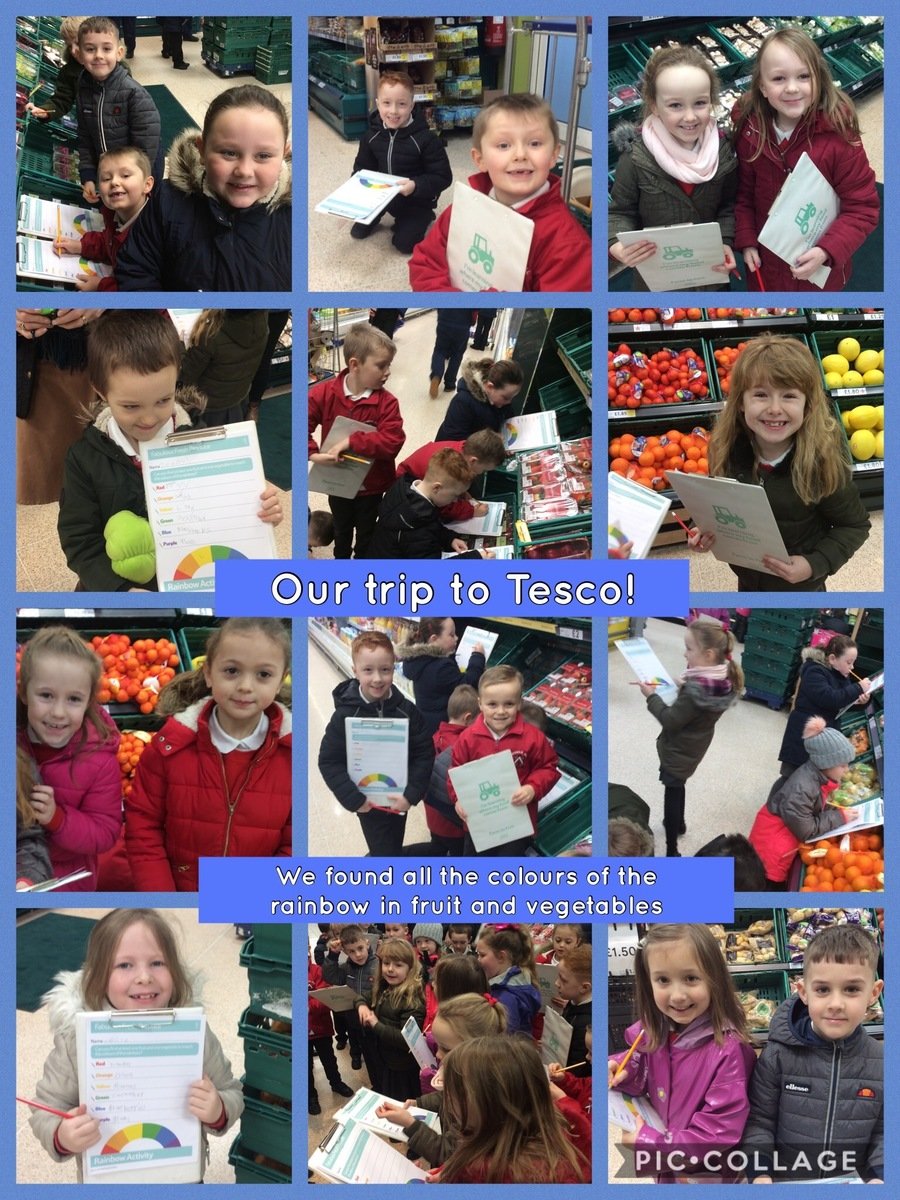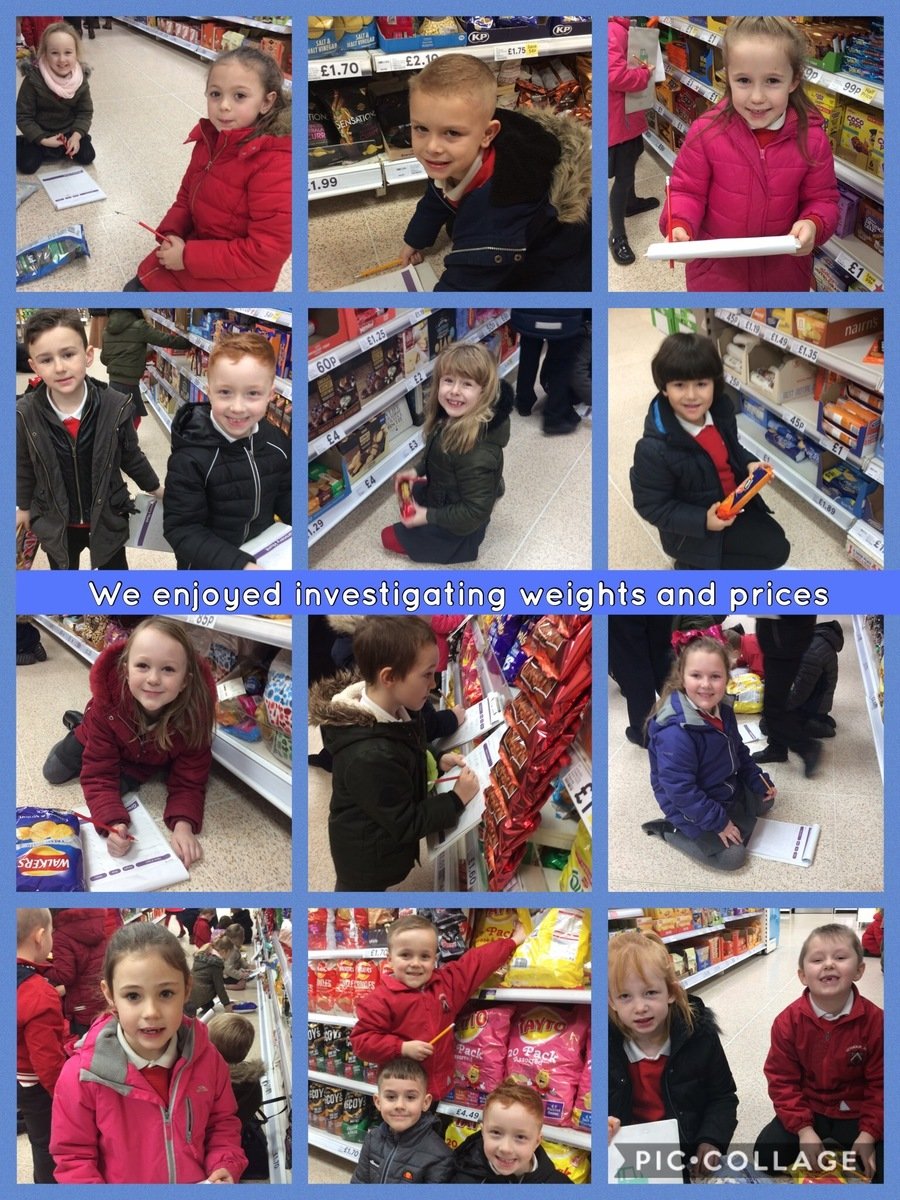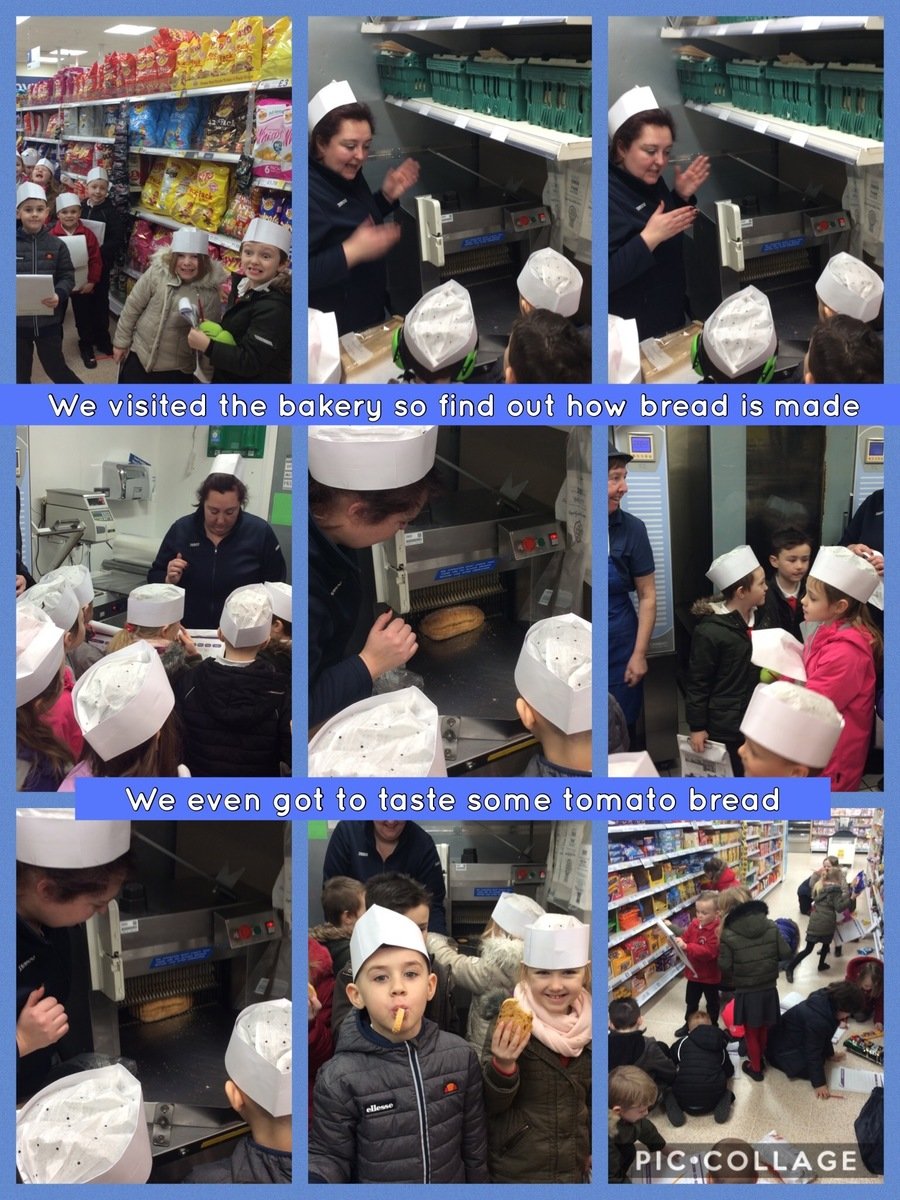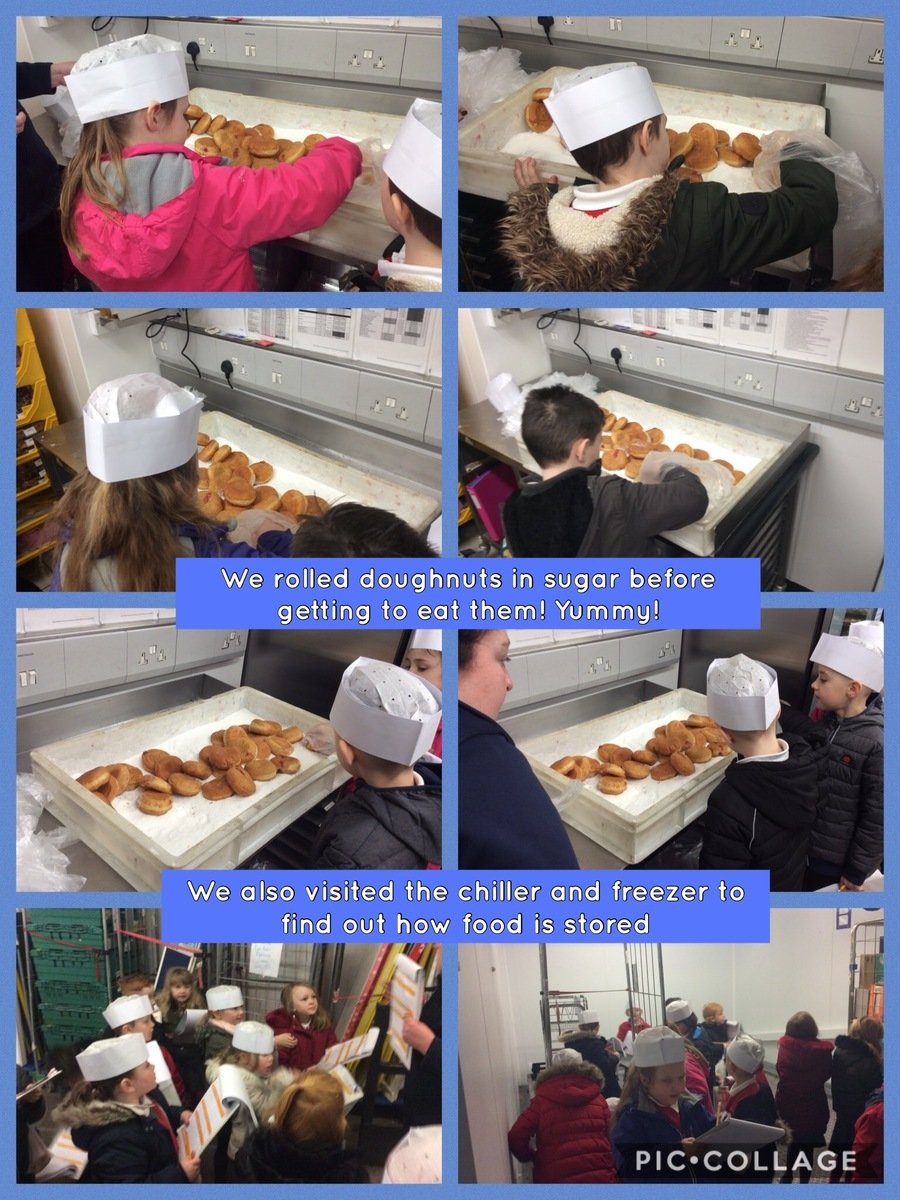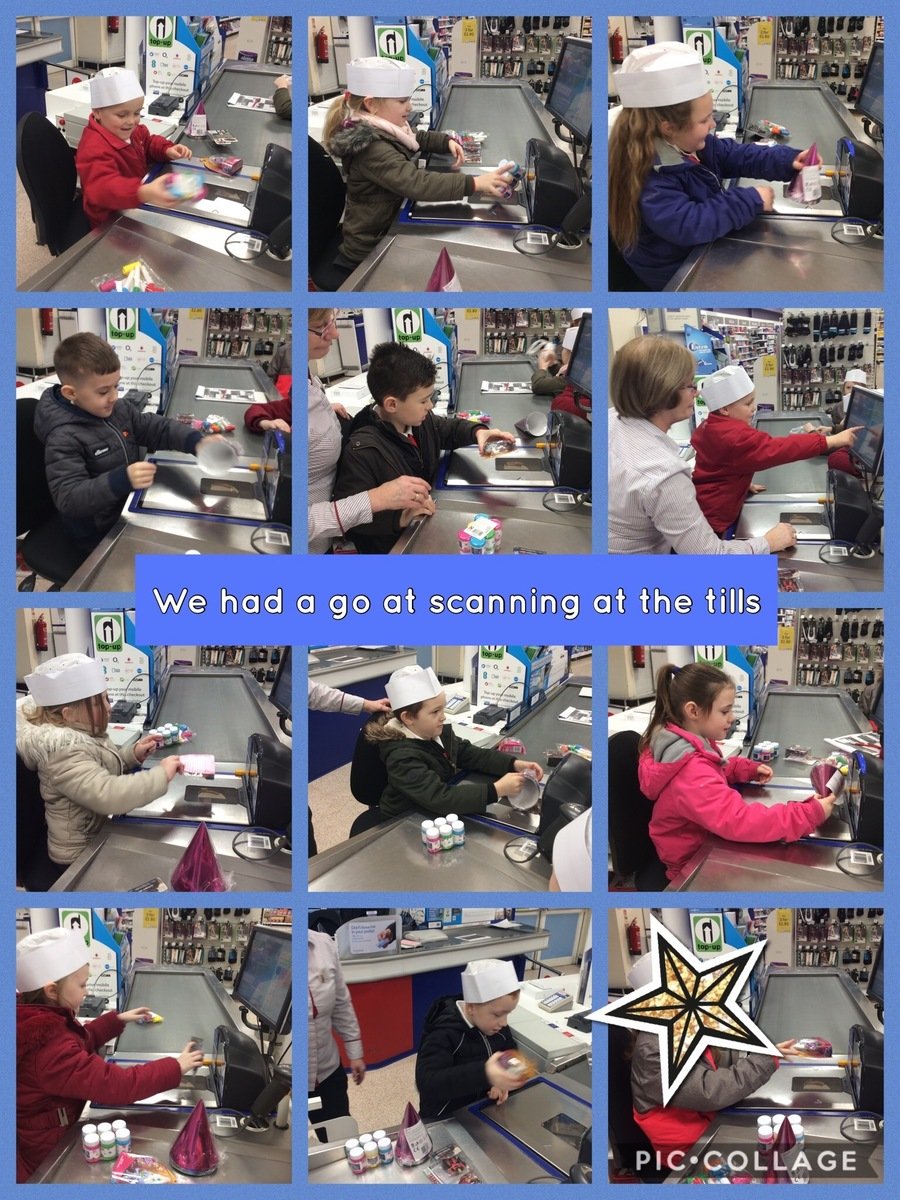 We have begun to learn about procedural writing and have talked about when we need instructions. Recipes are a type of instructions, so we made hot chocolate and helped Miss Coard to write the instructions to help somebody else make hot chocolate. We were so helpful that we got to taste some as a Friday treat. It was yummy!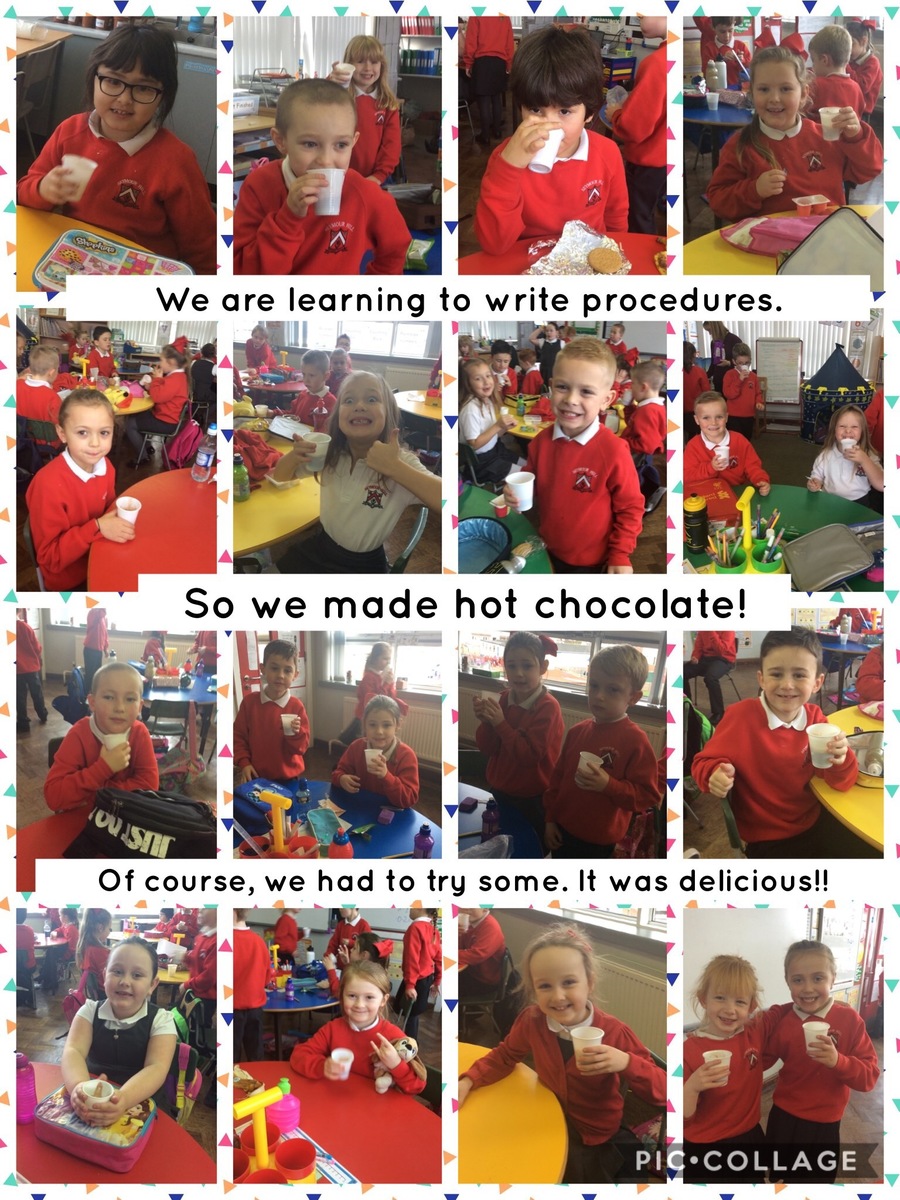 We have had lots of fun in Year 3 so far. We enjoy Activity Based Learning doing art and craft, construction and small world play, playing numeracy and literacy games, and learning to work and play collaboratively.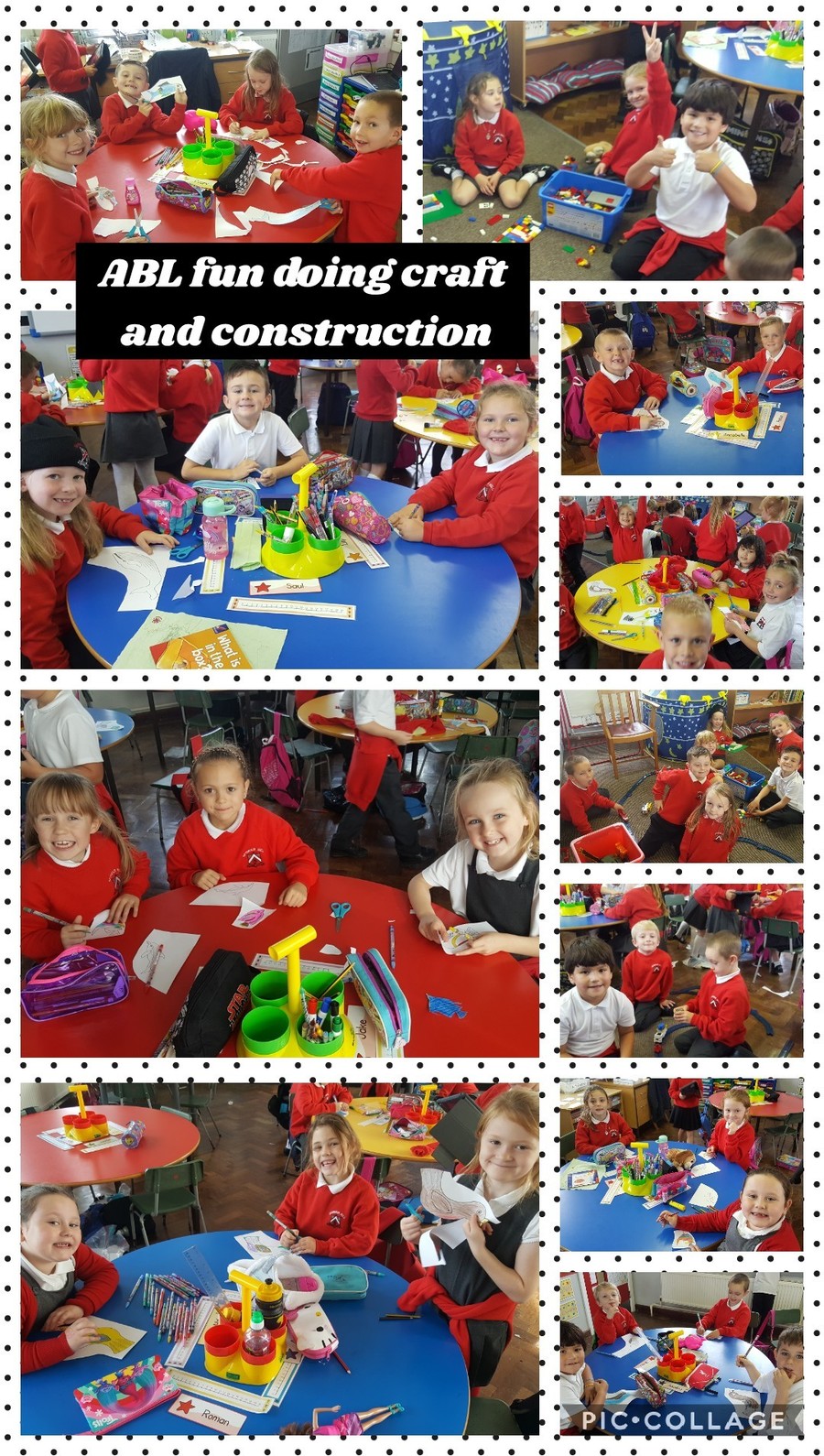 We had fun dressing up for Hallowe'en. How fabulous do we look?!
We learnt about firework safety and then had fun creating our own firework displays. We also wrote senses poems to go with them.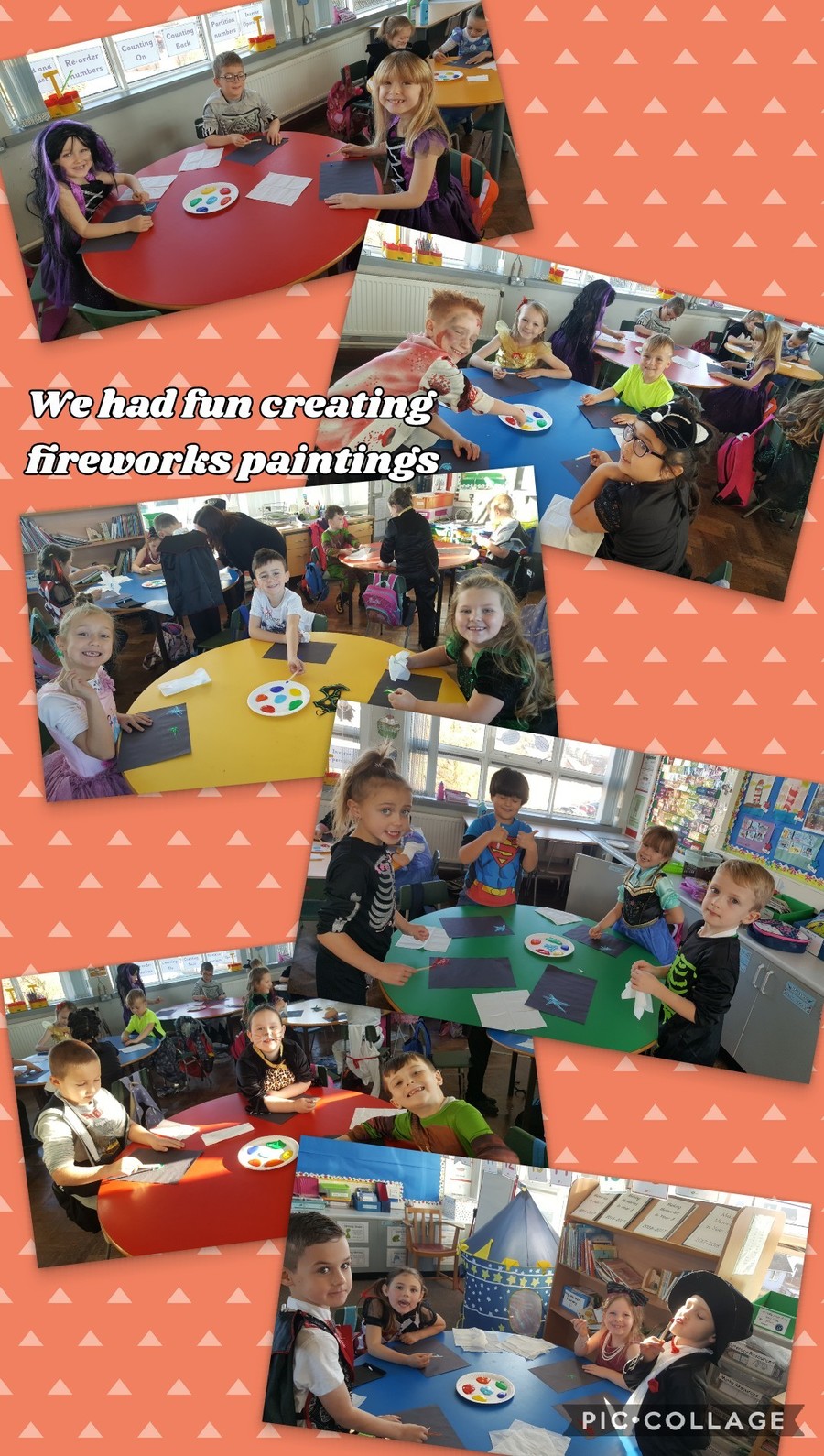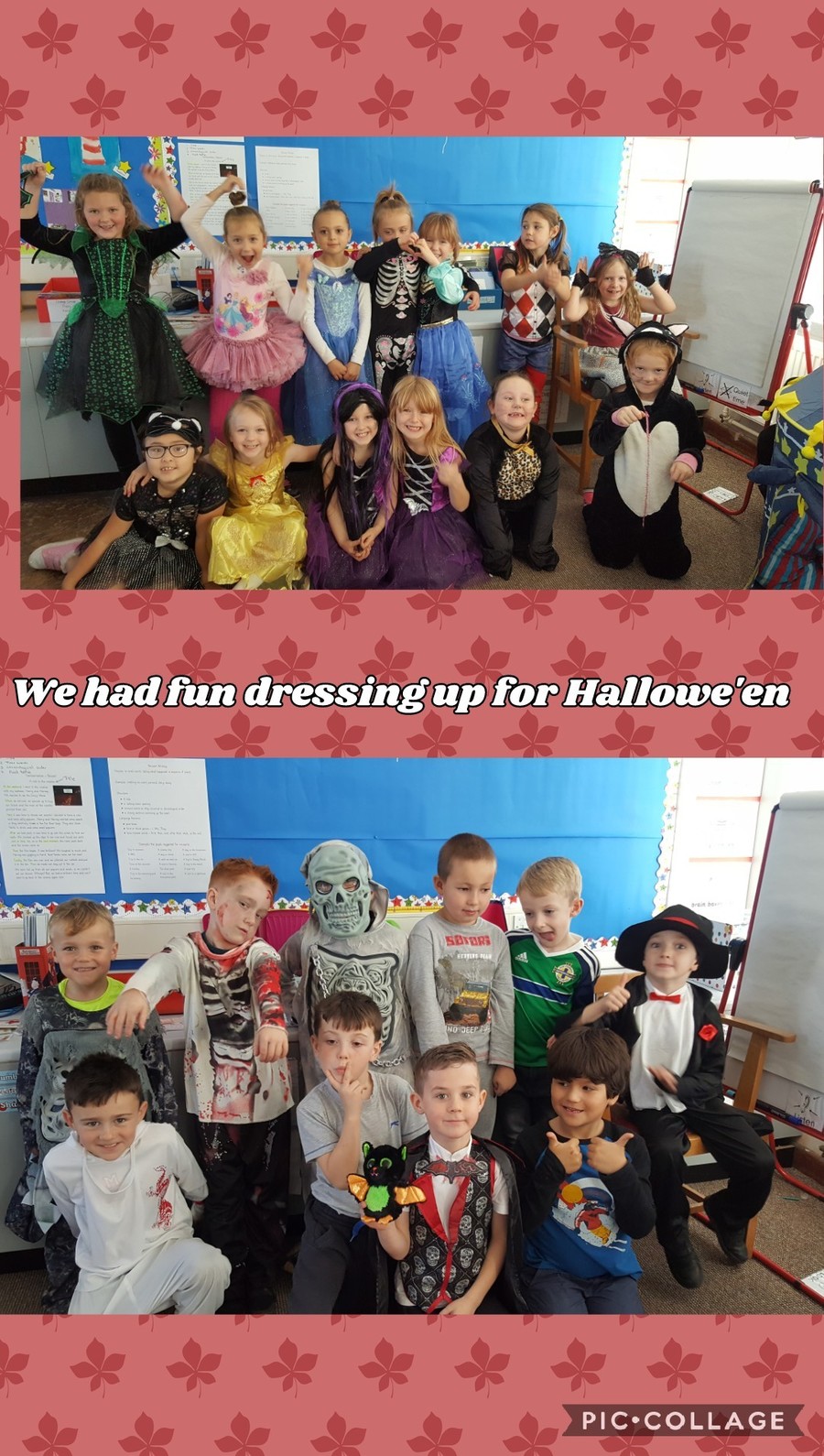 We read 'The Lighthouse Keeper's Lunch' and lots of other stories by Rhonda Armitage. We learnt lots about lighthouses and the colours they can be. We designed and made our own lighthouses on the rocks.