Year 2 Mrs McClurg's Class
Our class is a fun and happy place to be. We are supported by Mrs Walsh and Mrs Jackson and they are wonderful. We have been working really hard this year and having lots of fun too. Mrs McClurg is loving getting to know her class. We hope you enjoy scrolling through our page, we certainly enjoyed making it.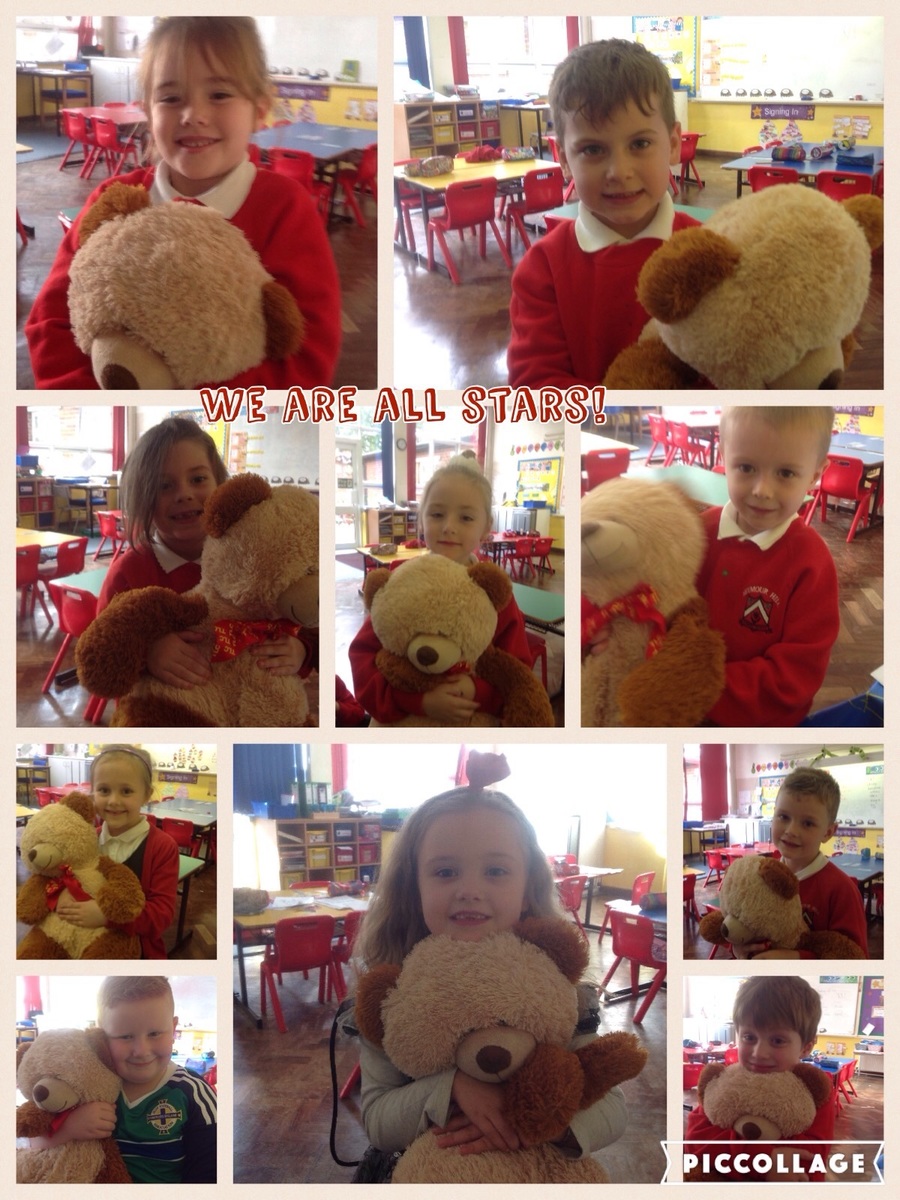 We did an experiment as part of Ourselves topic when we were exploring our 5 senses. We tasted Ready Salted, Cheese and Onion and Salt and Vinegar. Our class favourite was Salt and Vinegar.