Welcome to the website of Seymour Hill Primary School.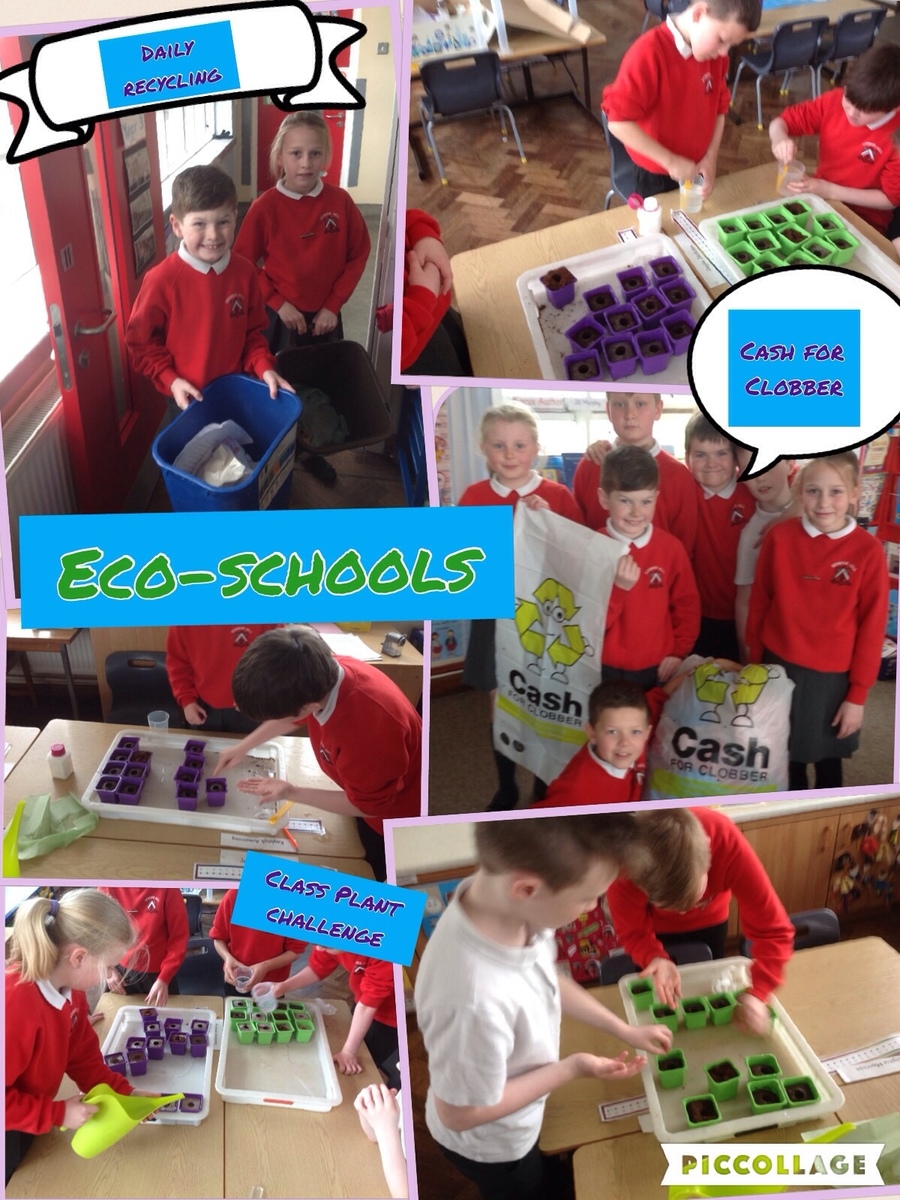 The Big Read 2017
During the month of February we had The Big Read challenge - we had to read lots of books, find out about new authors and read in unusual places. Each class had to present a poster in assembly and share what they learnt through The Big Read.
It was a BIG success. Everyone got a certificate mark their involvement and celebrate their success.
Seymour Hill PS Senior Choir
Senior Choir were invited to sing in the community over Christmas 2016.
We sang at Kilmakee Presbyterian Church and in a local Residential Home.
We enjoyed visiting others and singing to them. They were great audiences.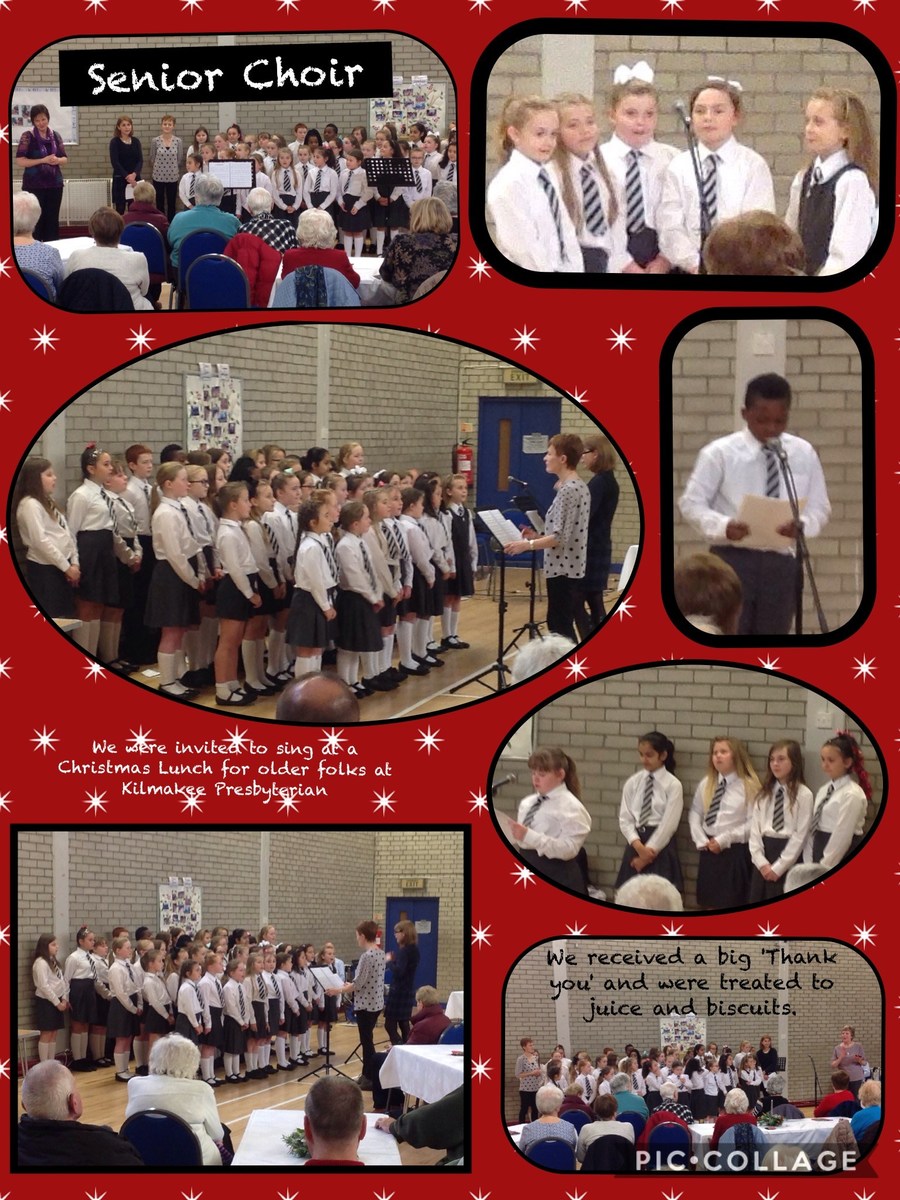 Year 3 were invited to Finaghy Methodist for their Christmas Production - 'Follow the Star'.
We had a brilliant time learning more about the Christmas Story.
Have a look at our page to see more pictures.